WE ARE CLOSED FOR THE SEASON
Wild River is a small summer restaurant, situated in the hinterland of Västerbotten in northern Sweden. Actually, it's situated in the middle of nowhere, three kilometres from the next community. But the placement of this restaurant has its reason: Mårdseleforsens Nature Reserve is just a stone's throw away.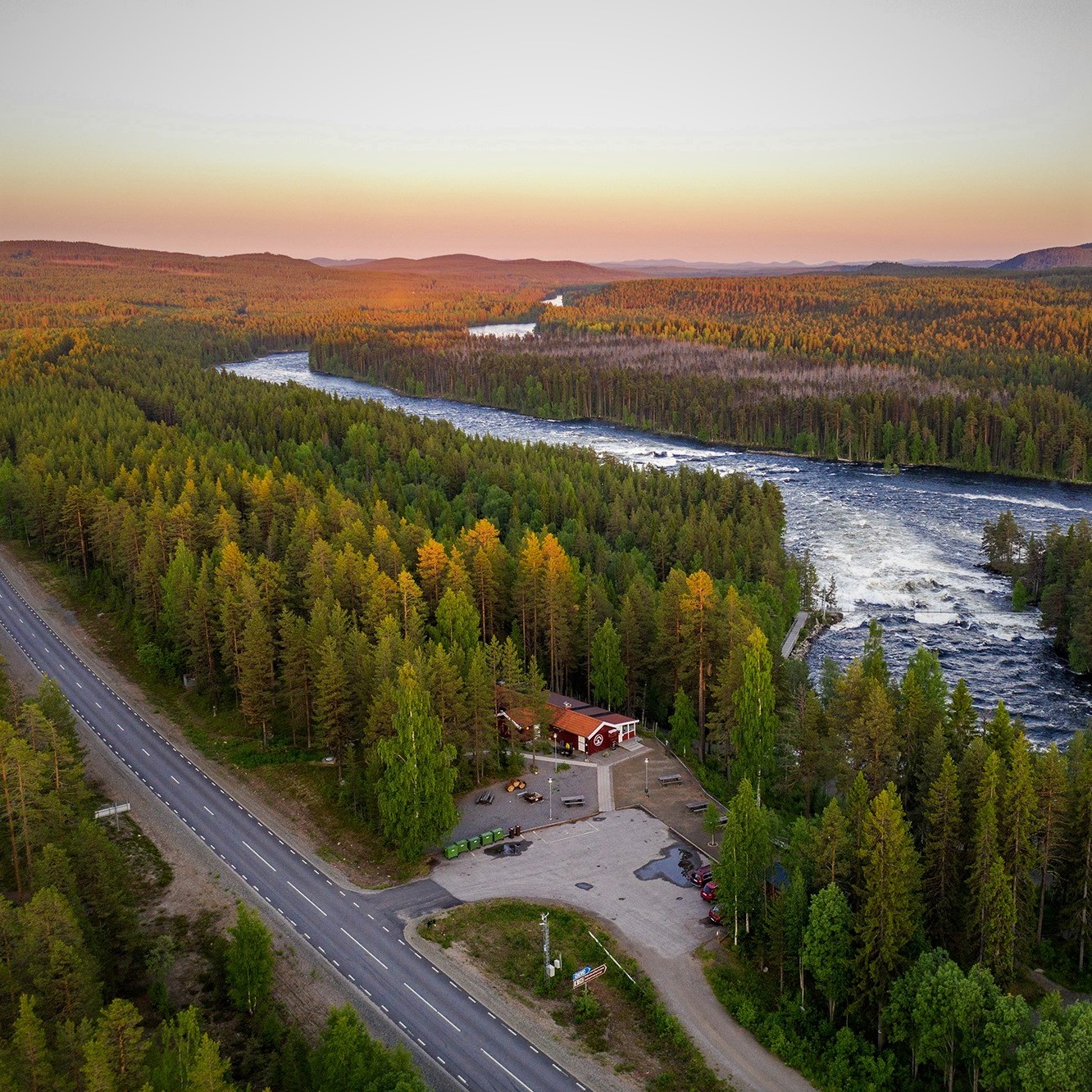 On the glazed-in part of our restaurant, you have a beautiful view over the wilderness surrounding our little cabin.
Our ambition is to give you the opportunity to experience this magical and untamed surroundings while eating delicious food, made from many local ingredients and flavours of the forest. Food that also is inspired by the beautiful environment our restaurant is situated in.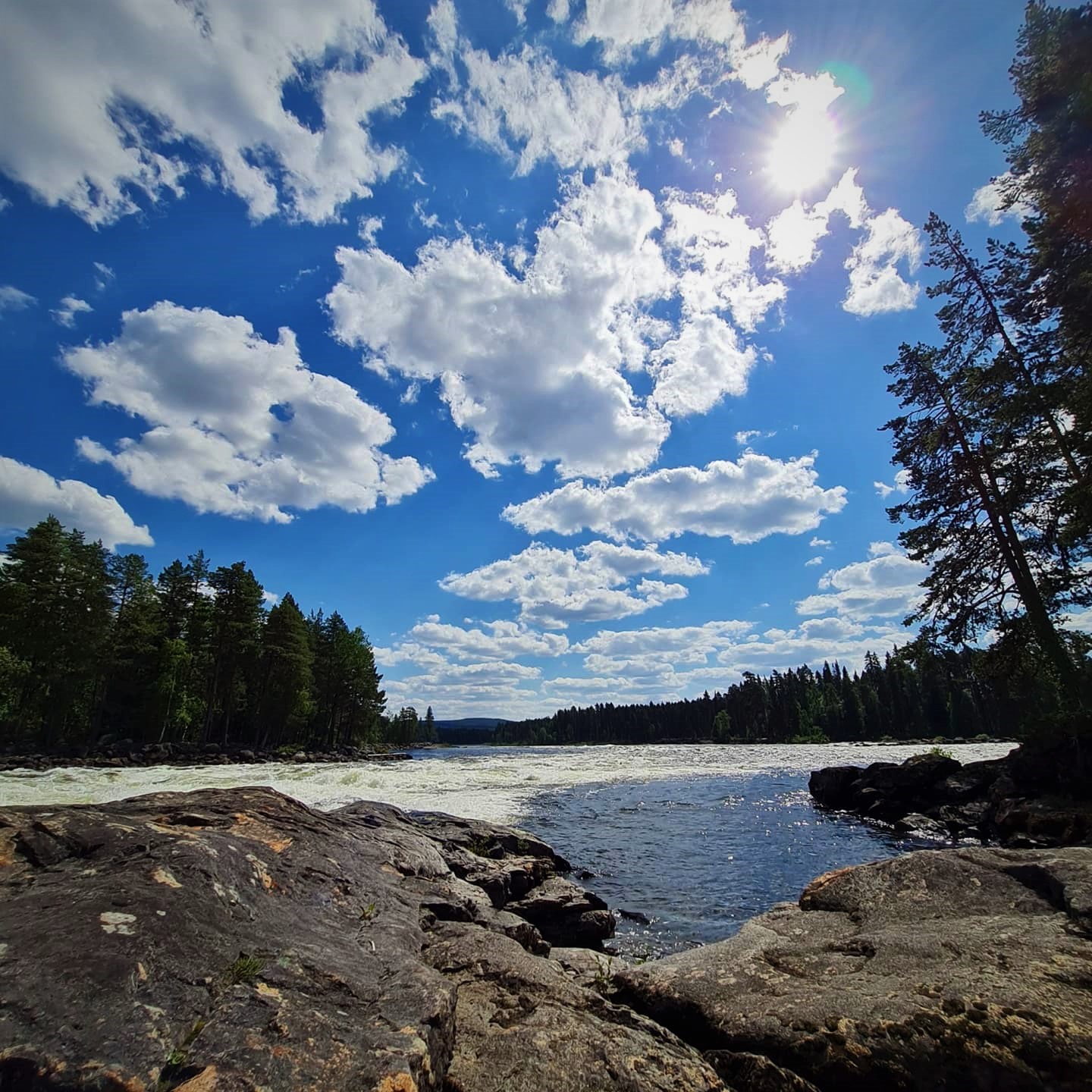 Situated just a stone's throw away from our restaurant, you have the naturepreserve of Mårdseleforsen.
In this preserve, you can enjoy hiking over bridges and along trails, with the beautiful wilderness as your companion. It is simply a magical place to visit on a sunny summers day.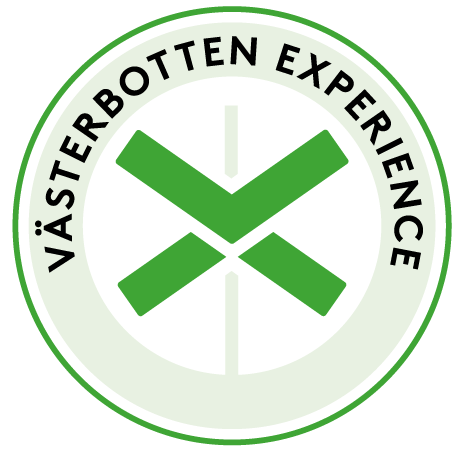 We are a Västerbotten Experience.
This means that we work sustainable, and that the Västerbottnian hospitality and lifestyle is central to our restaurant.
If you would like to find more Västerbotten Experience's, go to: